2020: SEX AND RELATIONSHIPS EDUCATION, ARE YOU READY?
Tough Cookies Education are excited to invite you to our first ever Sex and Relationships Education Conference being held on Monday 11th Feb 2019 at The Hive, 51 Lever Street, Manchester, M1 1FN.
Our conference provides a unique opportunity for professionals working within sex and relationship education (SRE) to collaborate, inform and improve their delivery and practice.
We invite practitioners responsible for the delivery of sex and relationships education to attend – teachers, year heads, PSHE leads, SRE co-ordinators, pastoral staff, head teachers, deputy heads, youth workers, educators and individuals working with children and young people aged 10 – 16 years-old.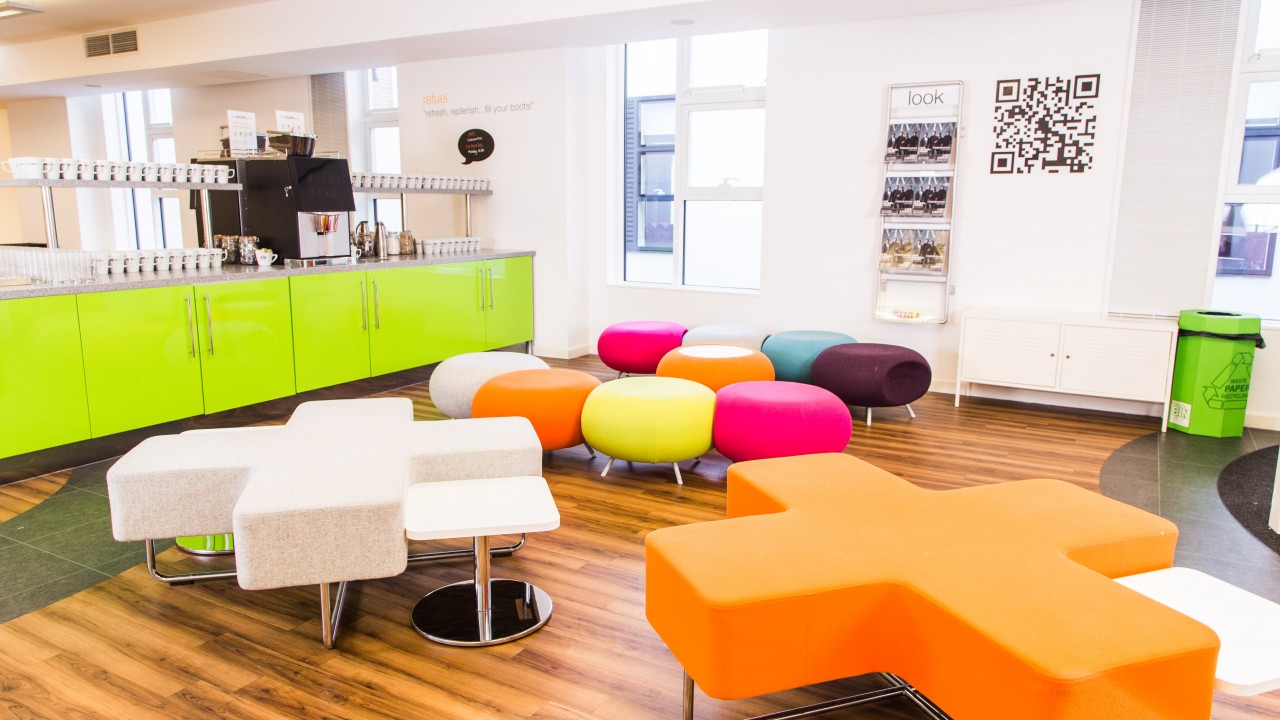 The aim of the one-day conference is to explore the vision for SRE in 2020; to share best practice experiences, to develop skills and knowledge and to increase confidence enabling you to deliver and provide a quality programme of SRE.
Attendees will engage in panel discussions, interactive workshops and presentations focusing on a variety of SRE topics.
More information about our speakers and workshops to be announced!
Ticket price also includes;
Tea, coffee and pastries on arrival
A 2-course hot buffet lunch with fruit juices (lunch menu will include options for vegetarian, gluten free and dairy free diets)
Afternoon cookies